Find your
shared home

and the perfect roommates

Reduce your living costs by renting a shared apartment in a fast, secure and easy way.

Get Started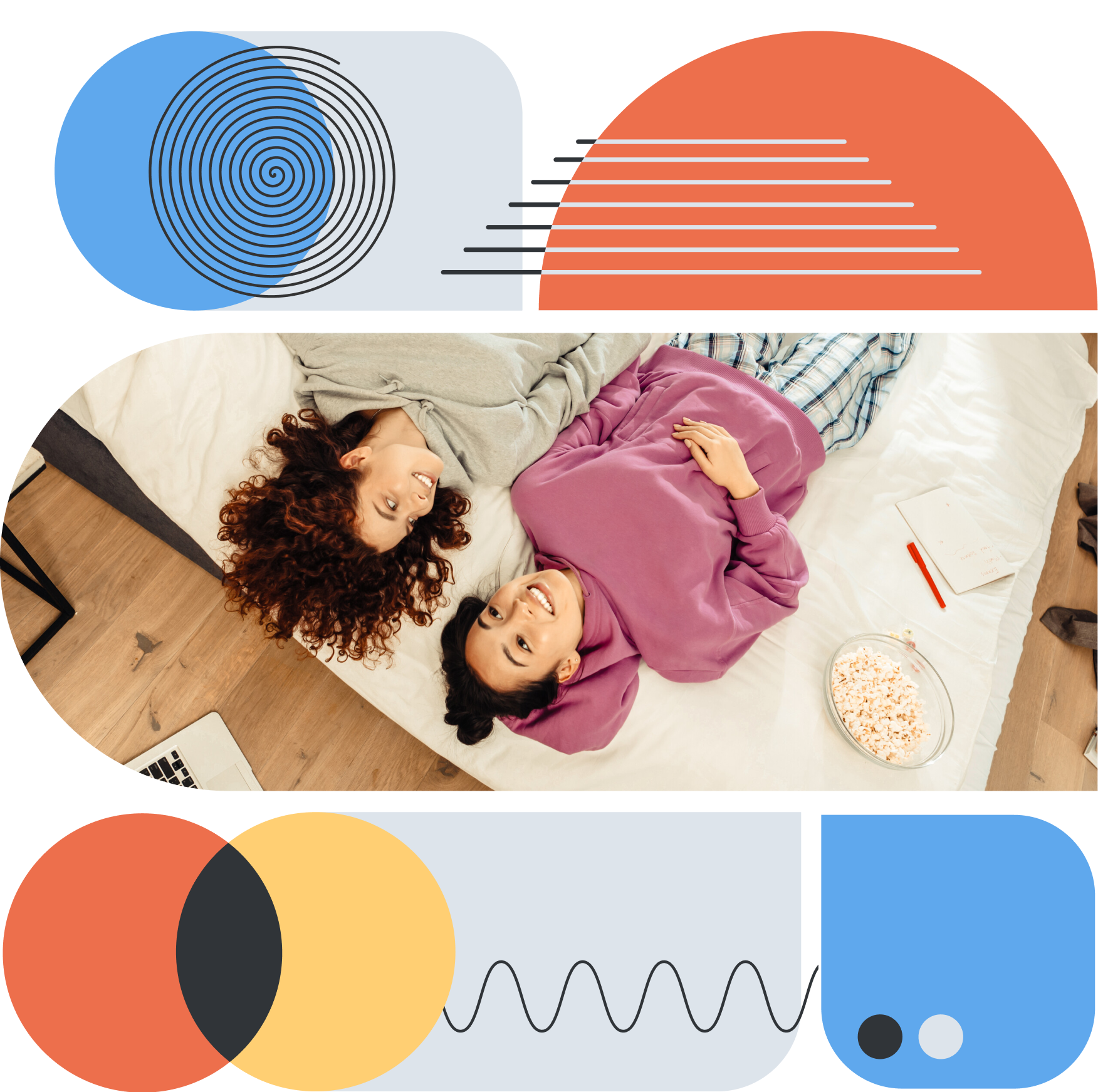 Simplify your shared apartment search
We'll guide you through the search and tailor the process to your needs.
Connect with your perfect roommate
Search for a roommate and connect with those who feel like a great match.
Enjoy safe and secure environment
Avoid scams and suspicious ads with our verification system.
Set up your preferences
Create a profile and specify your criteria to find exactly what you are looking for.
Discover available rooms from verified hosts
Your safety is our priority. Avoid fake listings and find your ideal room with just a few clicks. With our secure payment system your funds are protected.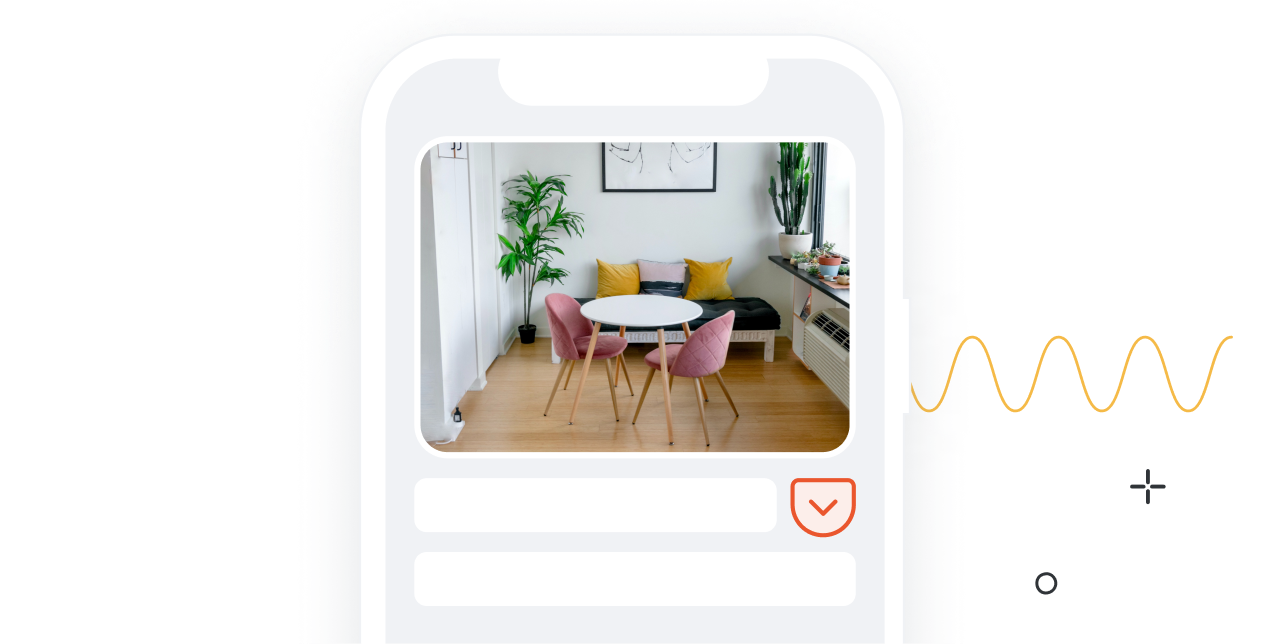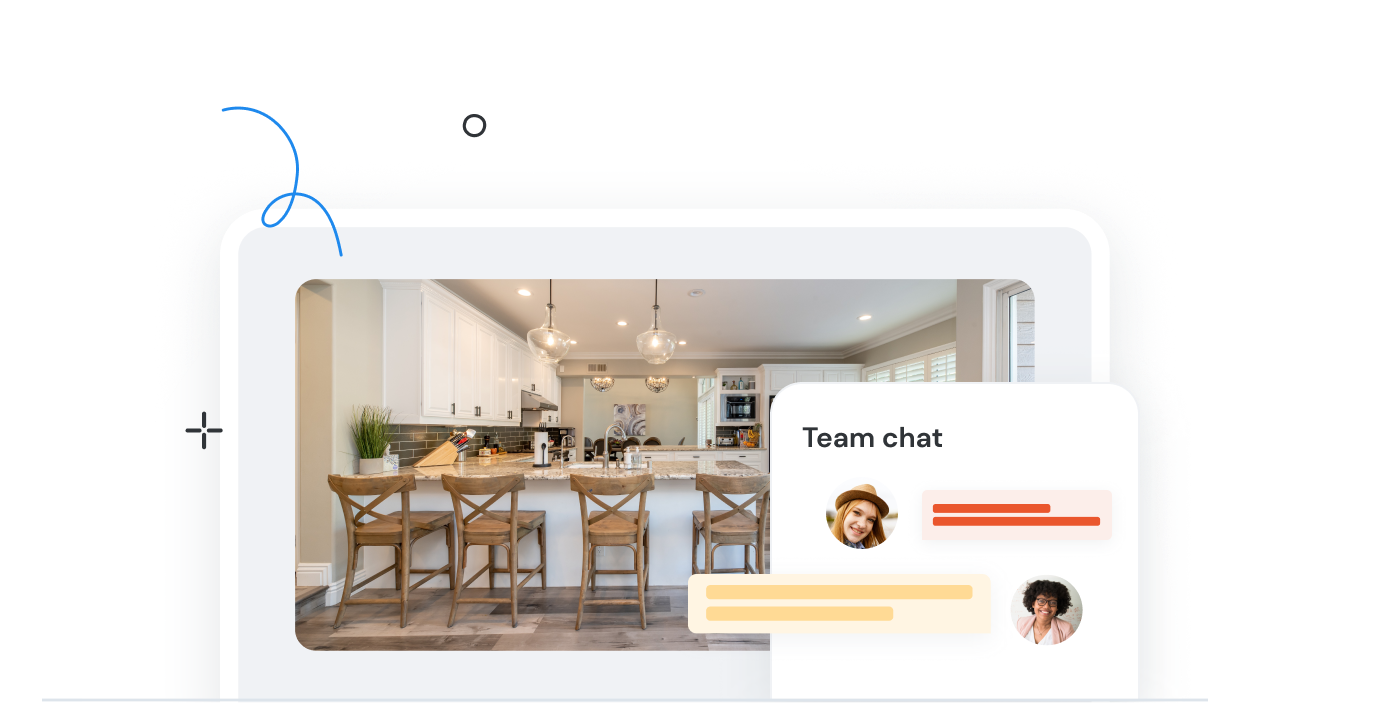 Team up with others and rent an apartment together
We have a large database of properties for rent: see who is interested in the same apartment as you.
Connect with roomies
Browse potential roommates with similar preferences and connect with those who feel like a great match for you.
Have an available room to offer?
List your room, set up your preferences, and find your roommate match.
We're launching soon - join our waitlist and be the first one to know!